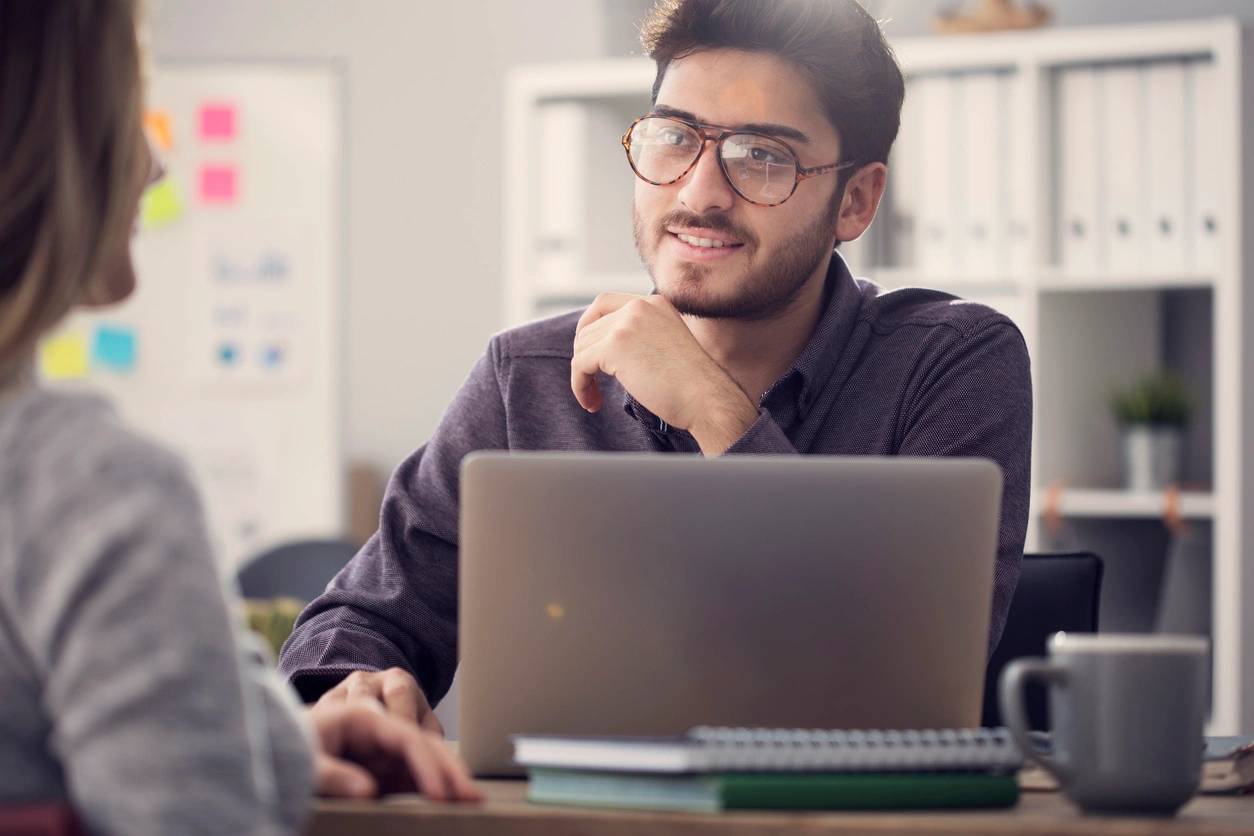 Tax Services
Reed's Tax Service offers a comprehensive range of tax services to individuals and businesses. Our team of experienced accountants will ensure that you maximize your tax deductions and minimize your tax liability.
We specialize in tax preparation, tax planning, and tax representation. Whether you need assistance with filing your personal income taxes or navigating complex corporate tax laws, we have the expertise to help you achieve your financial goals.
Bookkeeping Services
In addition to our tax services, we also provide professional bookkeeping services to small businesses. Our team will ensure that your financial records are accurate and up-to-date, giving you peace of mind and allowing you to focus on growing your business.
We offer a range of bookkeeping services, including accounts payable and receivable, payroll processing, and financial reporting. Our customized solutions will be tailored to meet your specific business needs.
IRS Audit Assistance
Dealing with an IRS audit can be stressful and time-consuming. Our team at Reed's Tax Service will provide expert guidance and representation throughout the audit process.
We will help you understand the audit notice, gather the necessary documentation, and develop a strong defense strategy. Our goal is to ensure that your rights are protected and that you achieve the best possible outcome.
Tax Resolution Services
If you owe back taxes or are facing IRS penalties, our tax resolution services can help you find a solution. We have experience negotiating with the IRS and can help you settle your tax debt and avoid further financial hardship.
Our team will assess your situation, explore all available options, and work with you to develop a personalized tax resolution plan. With our expertise and guidance, you can take control of your tax situation and achieve peace of mind.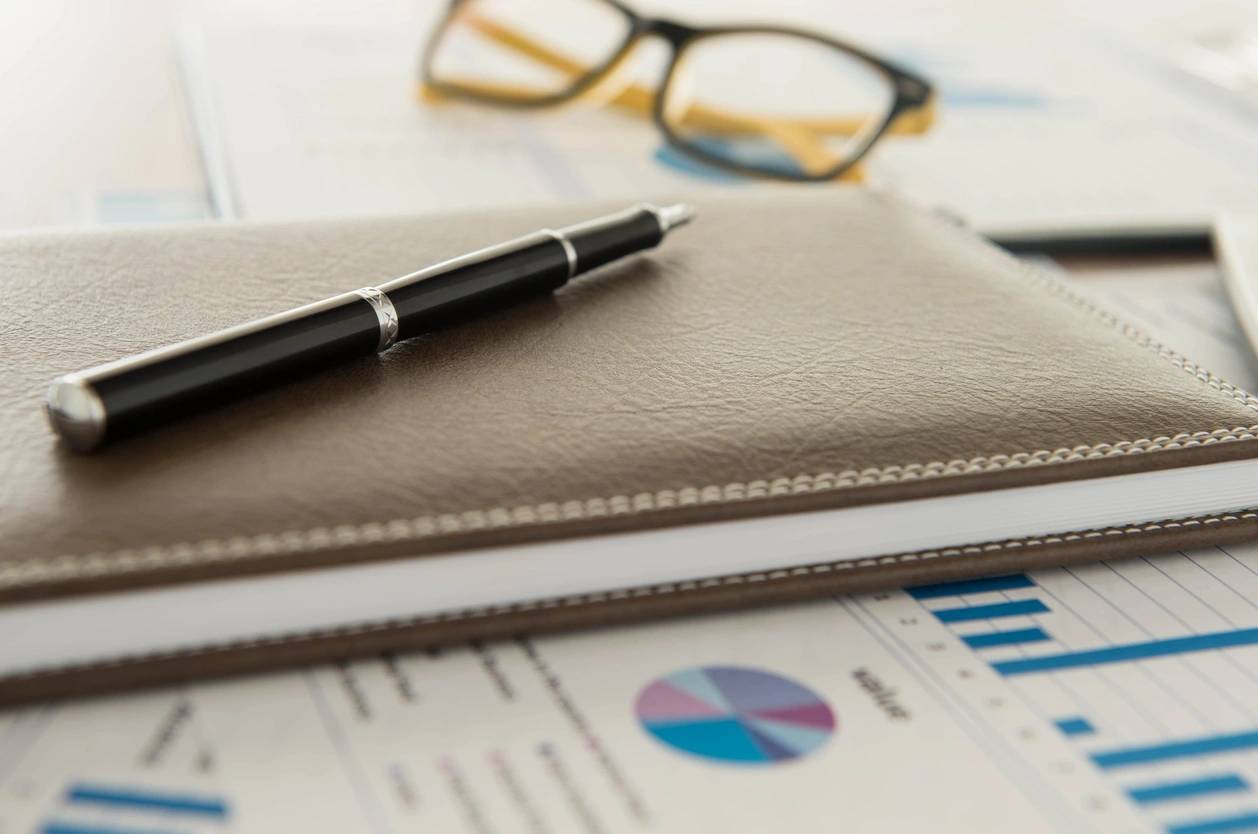 Get Expert Tax Services
Contact Reed's Tax Service today to learn more about our comprehensive tax services. Our team of experienced accountants is ready to assist you with all of your tax and bookkeeping needs.